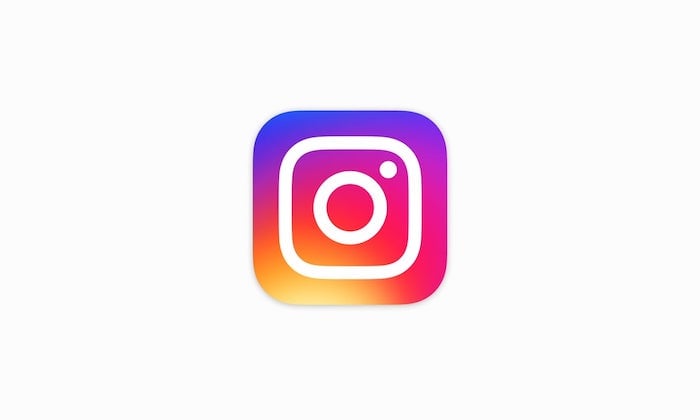 How to delete an Instagram account (permanently )
From a browser, go to Instagram's dedicated page for deleting accounts.
If you are not logged in, you will be asked to do so.
Select your reason for deleting the account.
Re-enter your password.
Select the red button stating: "Permanently delete my account".
tags :how to delete instagram account,how to delete instagram account permanently,how to delete instagram account on android,how to delete instagram account on android 2020,how to delete instagram account temporarily,how long can you temporarily disable your instagram,how soon after reactivating instagram can i deactivate it again?,how to reactivate instagram account after permanently delete